Err so yeah I bought another one. It's an L28 auto and has an R180 diff.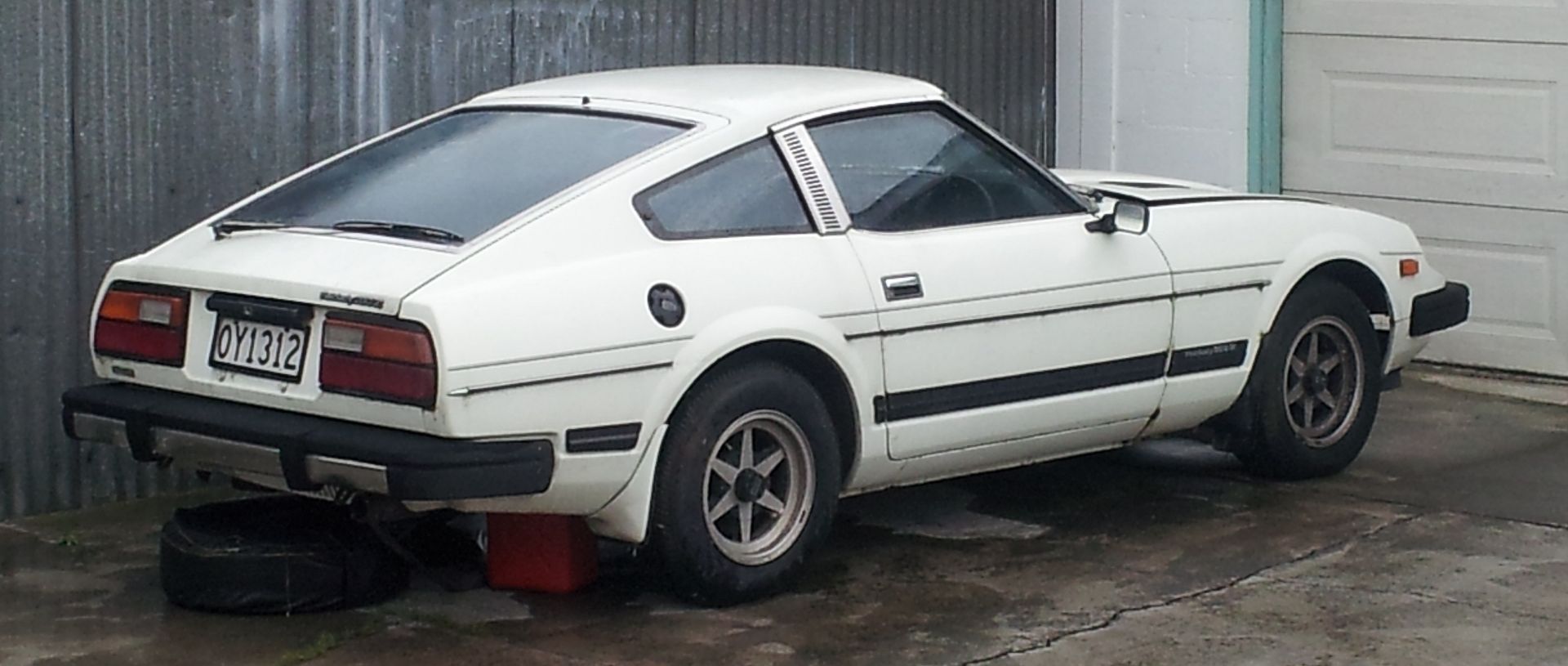 It's been deregistered and has a little bit of rust in the roof and also behind the left hand front guard, it shouldn't be too hard to get back on the road. It hasn't been driven in about 10 years and the fuel pump is not going, it probably just gummed up.
Plans for this at the moment are to get it back on the road, try fitting the RB30 computer setup I've got to it and then possibly turbo it as I've been wanting to build another turbo L series for a while now.