Hey so I'm starting my build thread and will add to this as i go...
Pics of the ute from Akaroa 2012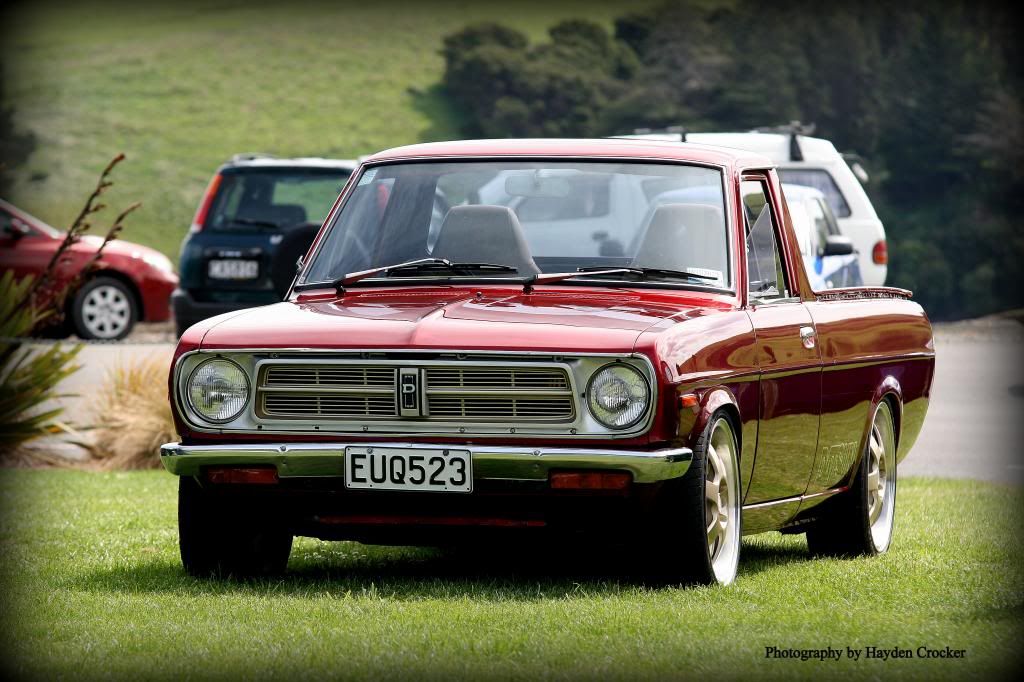 Okay so i've just got a haynes car manual book and this has led me to start tutu'ing around on my ute.
I removed the vacuum hose that goes from the filter to the carb manifold off and found that it is chocka with carbon build up. Had to soak the bolt/nossle thingy in terps to clear it out but the engine area is still chocka with it.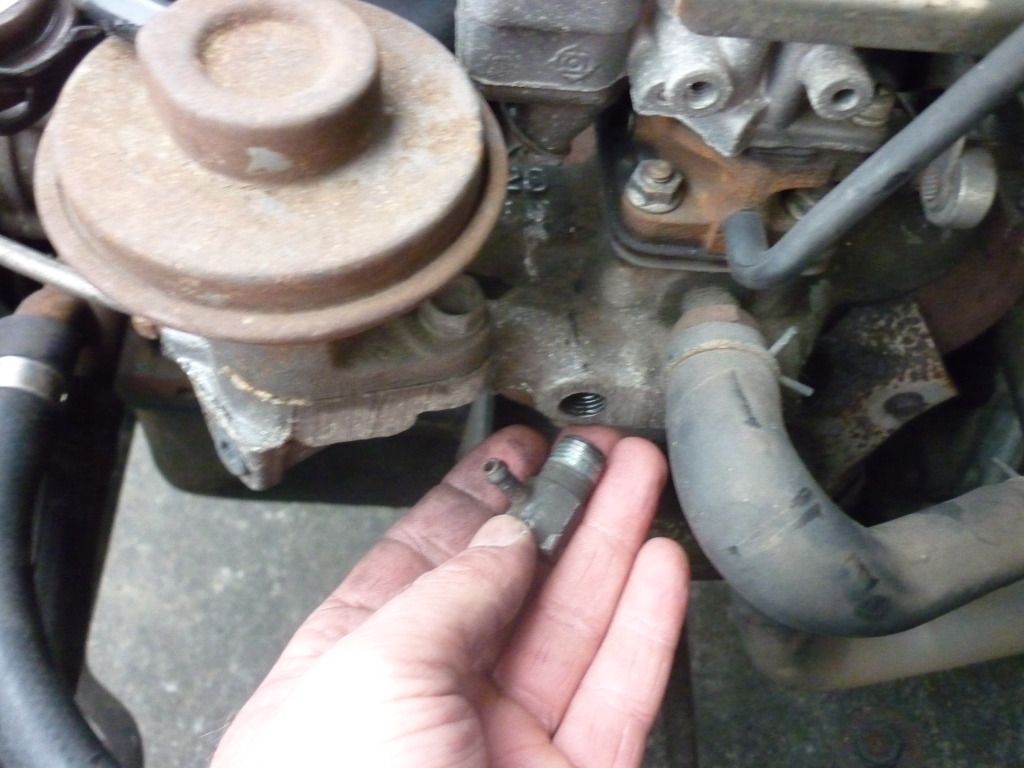 Am i better off not to do anything and do it after labour weekend or yeah, any suggestions?
I've also found what looks like a broken nut (no head) in one of the slots where a bolt that holds the airfilter cover in place. Any ideas how to get this out without ruining thread? Is it skinny drill bit down middle and then chissel/wiggle the rest out?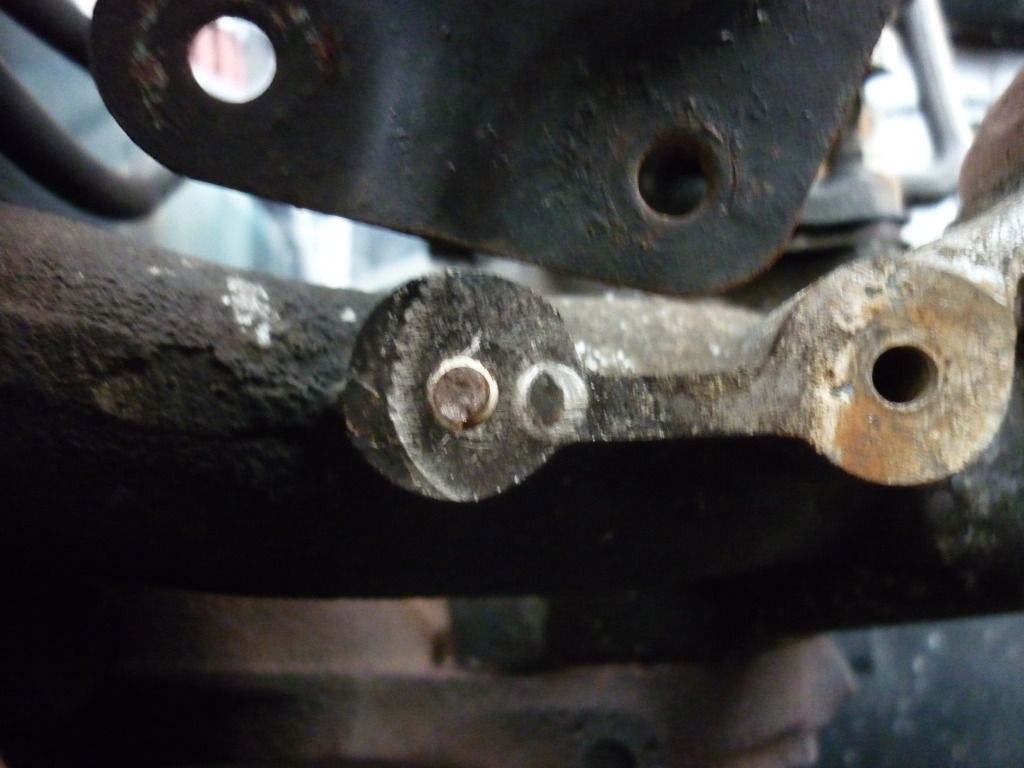 Also thanks to Scott (birdflu) I've got old rubber window seal replaced. No liquid seal stuff required and managed to replace plastic with some chrome off an old honda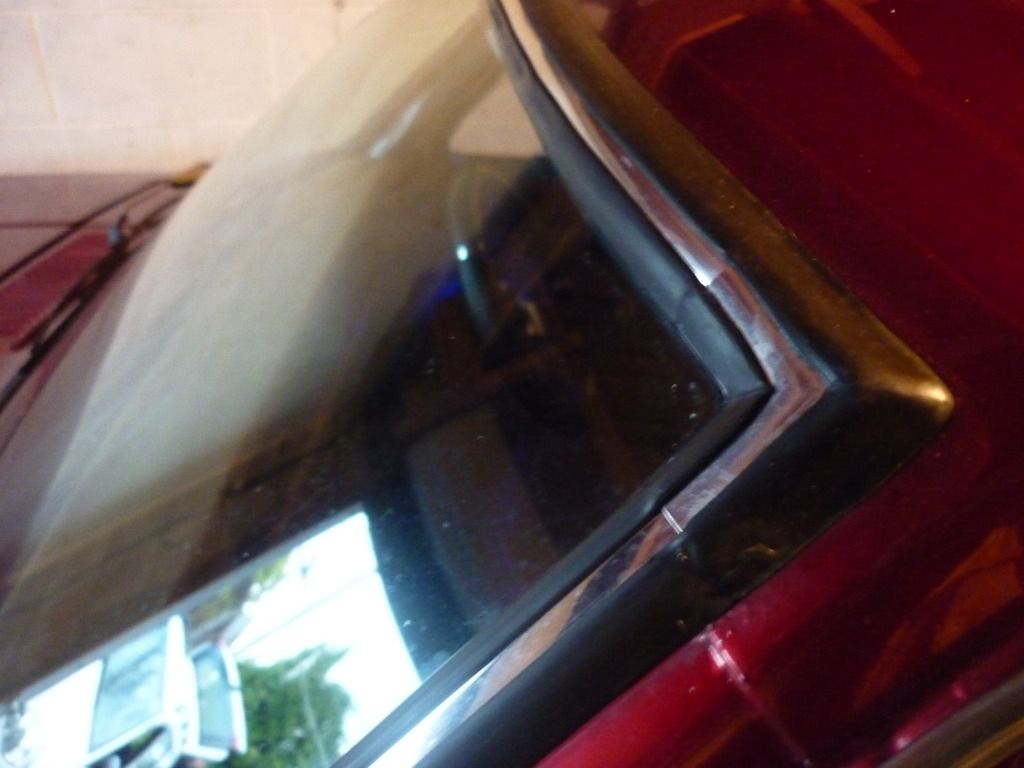 How hard are brushes to replace? Is it a sunday job?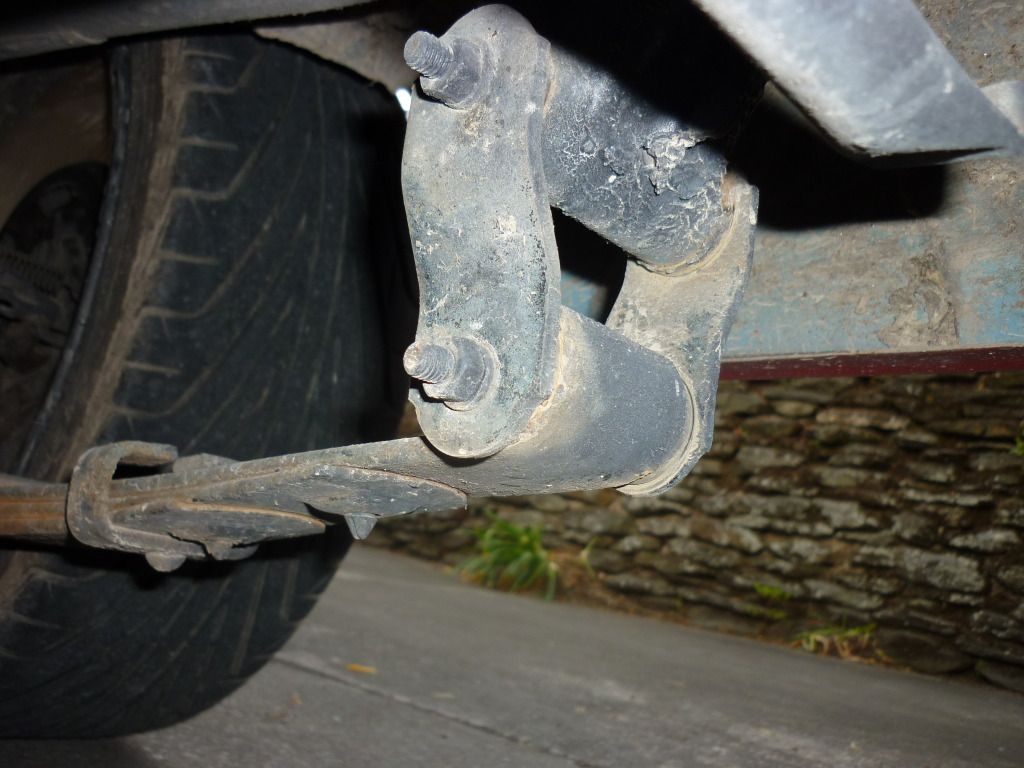 Plans are:
s13 brake upgrade, rebuilt 1200 with dellortos and a lumpy cam, 5 speed 60a gbox and want to do something with camber plates.