Hey all, my name is Dmitry, got referred here by a member of old school "RUNAMUCK"
Has been a long term project, hopefully be done soonish.
Went halves with my brother on this:
The day we got it.
Was given the story that the previous owner tried putting 22psi through it on the standard turbo but the headgasket gave way. Unfortunately the last owner took the head off and kind of left it at that, so the block became rusted and useless. The majority of the car is rusted. The steering wheel spline was scraped off due to people using shit vicegrips for steering. All in all a good buy?
Oh well, got a mate to do some magic on it: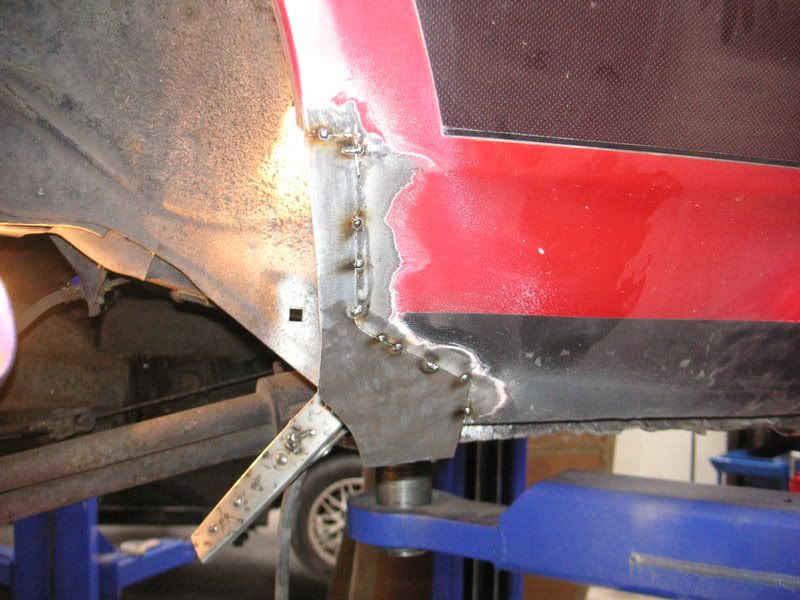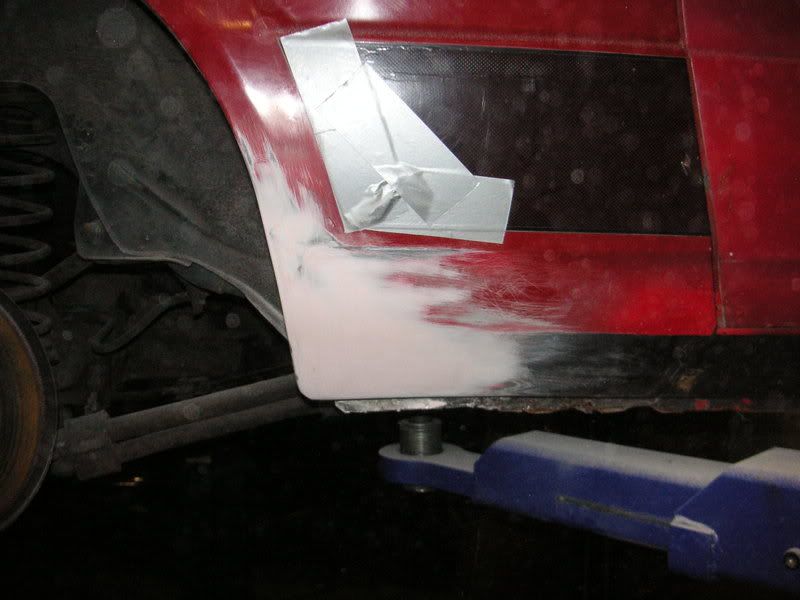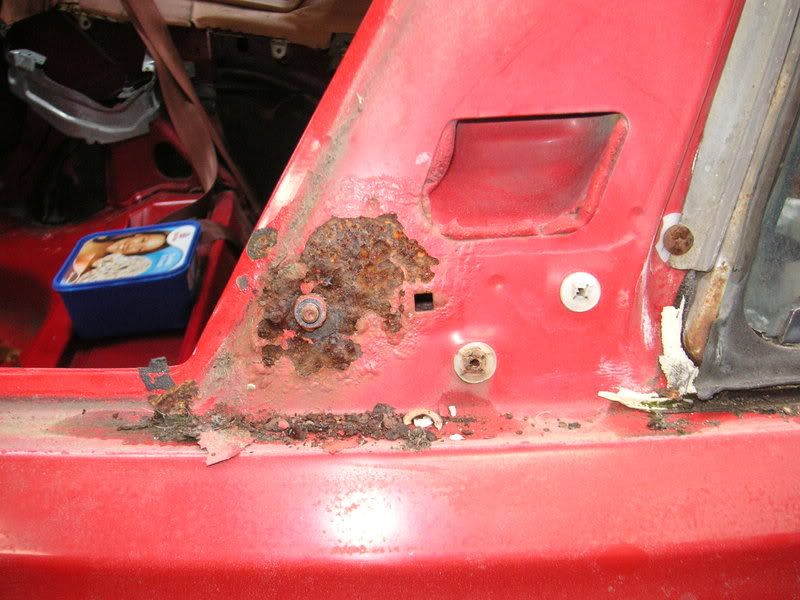 And of course installed that Nardi Style style steering wheel: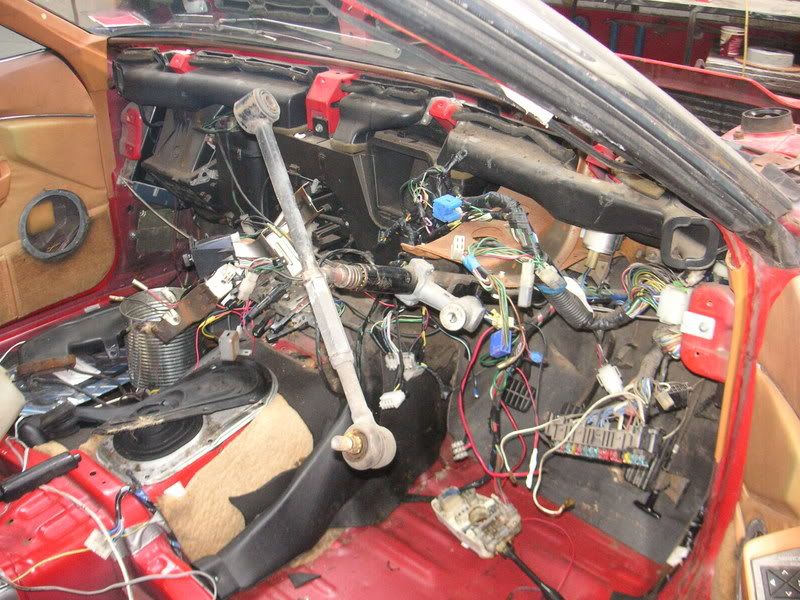 Bought this:
Donor car. Ripped a whole bunch of parts off and sold a few more. (if you want something off it let me know)
Did a weekend's worth (literally the majority of the two days) of de-rusting with three of us working. Thought we were nearly done, got home at 1am on Monday and then a week later discovered theres more rust around the A-pillars so the windscreen has to come out to get at that. Next on the list after the exams.
Decided that the engine should probably get a once-over. Fucking good condition inside, 150k kms. Project z18e+T. Fuck yea
I love how the z18 pistons have 4 cut-outs for valves when the head only has 2 valves... Probably just how they cut compression down back in the day.
Since putting most of the engine together, i took it back apart because i got some extra cash and decided to get the block decked, honed and acid dipped (puls to get an easy-out out which snapped pulling a snapped bolt out. ugh. am now in the process of putting it back together and i have half the head bolts missing. fffffuuuuuu.
got s13 brakes, hubs, knuckles, lower control arms and coilovers fitted in the front
the rear is a bit trickier and will be stealing this idea (off a ae86 off oldschool.co.nz)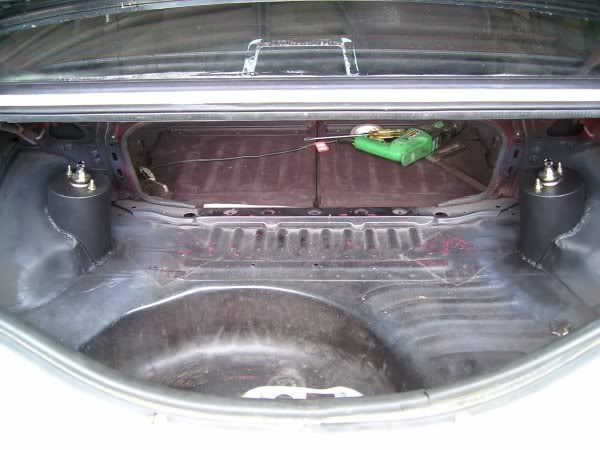 will talk to my certifier soon and see if he is happy with this.
anyways, this is how it sits now:
this is the reason why this project is going so slowly:
quick mock up of the interior. dont like the brown. thinking of a black re-trim? still need the rust cut out by the windscreen, as soon as thats done and i finish rewiring the whole car i can assemble the insides.
things left before certman gets it:
rear suspension, engine assembly/installation, intercooler and piping, get the last of the rust, sort some nice wheels out, make my s14 seats fit the s110 rail.
let me know what ya think.
ps if anyone has experiences/comments supported with evidence about using a sr20de ecu, loom etc to run the mighty z18 please do share