So I've had my 280ZX for about 7ish years now and it's been through a lot of development throughout that time, some things worked quite well, some things didn't work at all.
I decided recently it was time to pull the 320hp L28 out before I dump more money into it with little gain and start fresh with something a little bit newer.
So this:
Will be combined with this: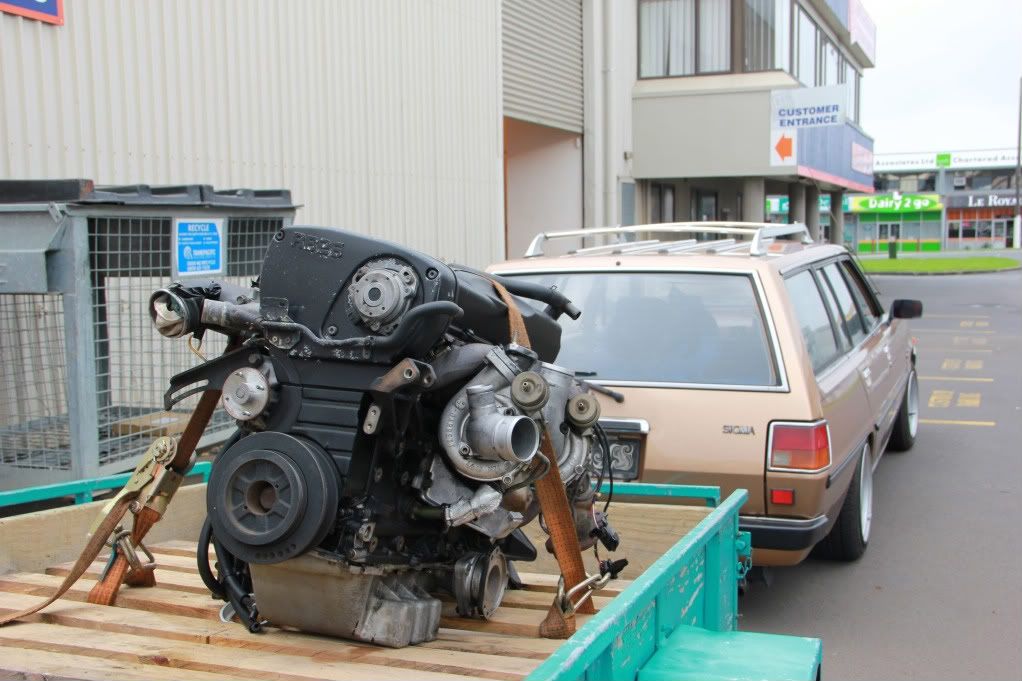 (the RB, not the Sigma)
Motor has a knock so will be pulled down first for inspection, hopefully it's not too rooted inside.
The car will also be receiving if I can afford it:
A T04Z turbo or GT3582R, still need to do more research
Stainless manifold
A new front mount (600x300) if I can get it to fit
Some new suspension & brakes, the plan is for S13 coilovers with the R33 front calipers I already have
Forgies plus cams maybe, depending on how much I have to spend fixing the motor