Hey Folks
s most of you know i bought a CEDRIC SGLE earlier this year.The plan is to put a vh41 in the engine bay.make entirely new tubular front suspension and convert the rear from standard leafs to 4-link with a hilux diff.Itll have airbags in all four corners so it can be nice and low but still practical.Then give it a splash of paint some wheels and finally go cruising! thats the basic plan but itll get gts25t front brakes,A32 cefero rear brakes,a monster ally radiator,oil cooler,big fuel pumps,fancy pants air suspension leveling kit and hopfully a few other special bits and pieces.i'm planning on adding ITB's to the equation but that might wait till after cert.
So far ive completed the rear suspension minus paint(4-link,diff,shocks,bags).welded in the new trans tunnel,i had to raise the back half of the tunnel so the driveshaft/diff wouldn't hit it when the cars at its lowest point,mounted the engine gearbox etc,and mounted a few other wee things.
I have to draw the new front crossmember before i can make it,after mindf*cking myself for a few weeks i got nick_m on the case of modelling it with CAD( thanks nick!!!wish i'd done that earlier!!) We just have to finish off a few bits then I can send it off for design approval,before finally building it.
Anyway,great to have a new site.heres what ive been up to lately
http://www.youtube.com/watch?v=N2Pk5d59hMk
my ceddy
my ceddy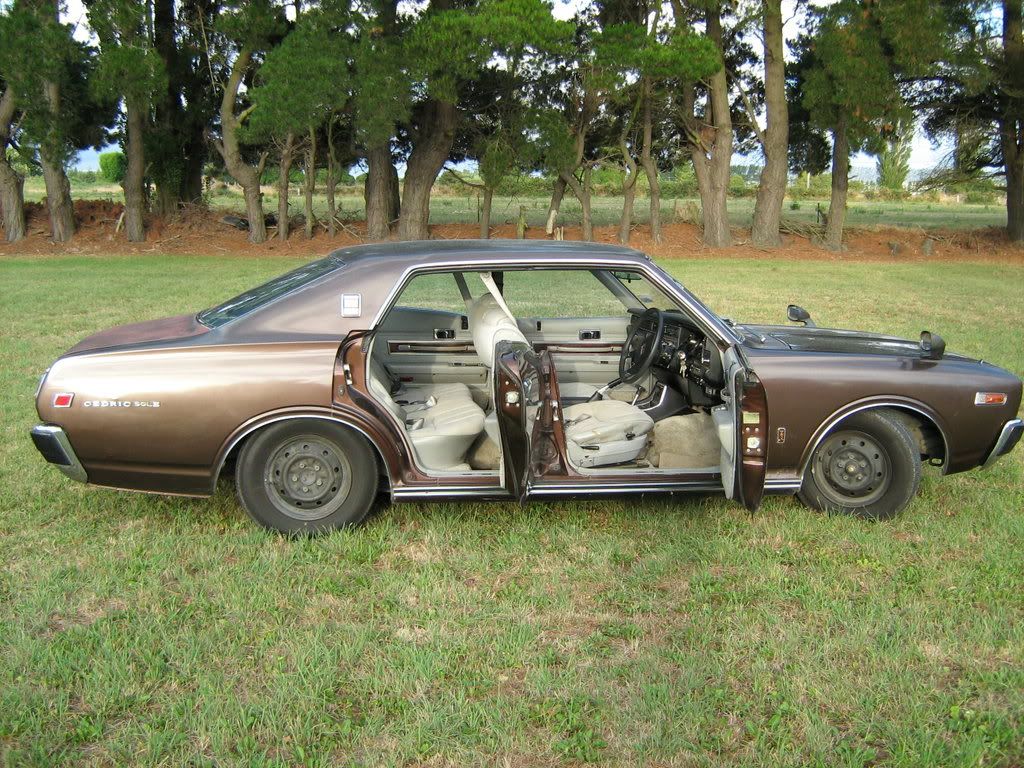 inspiration
inspiration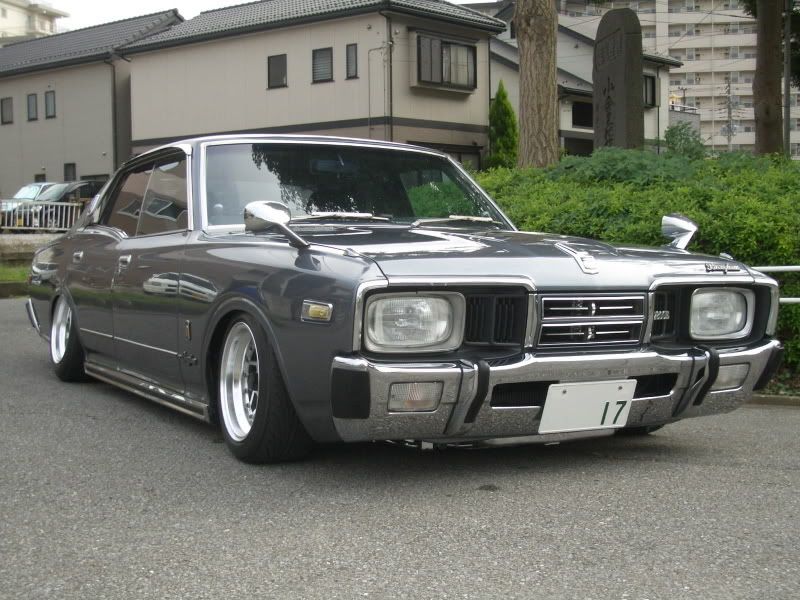 4 link going in
4 link
air bag mount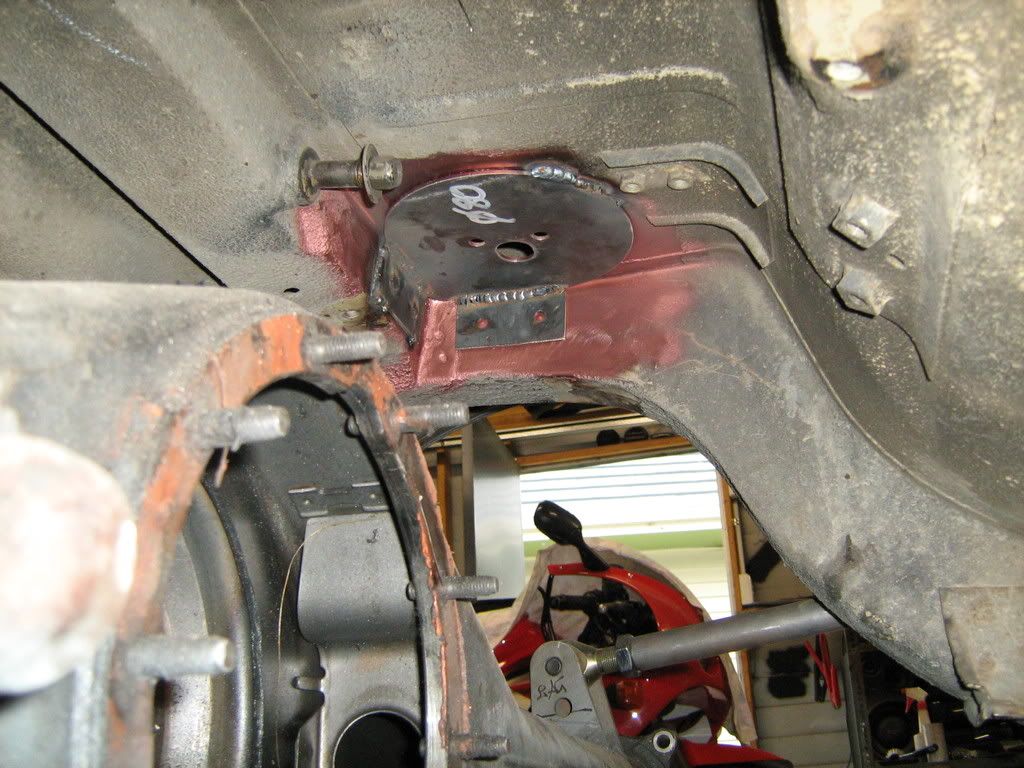 wheel clearance
ground clearance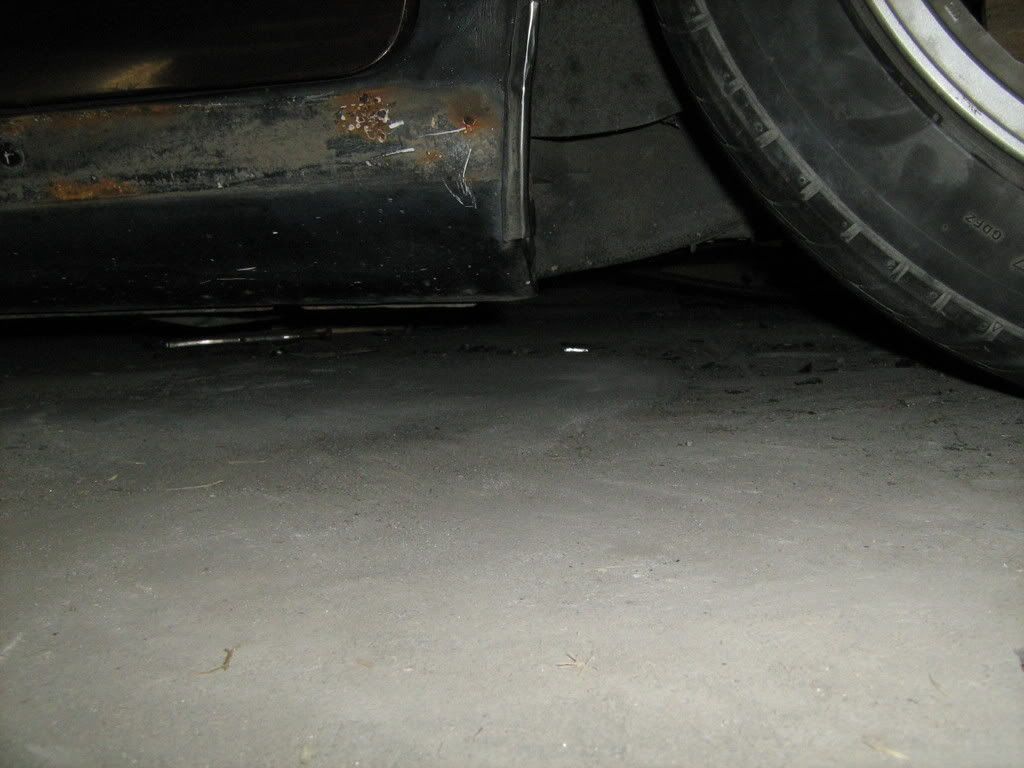 groung clearance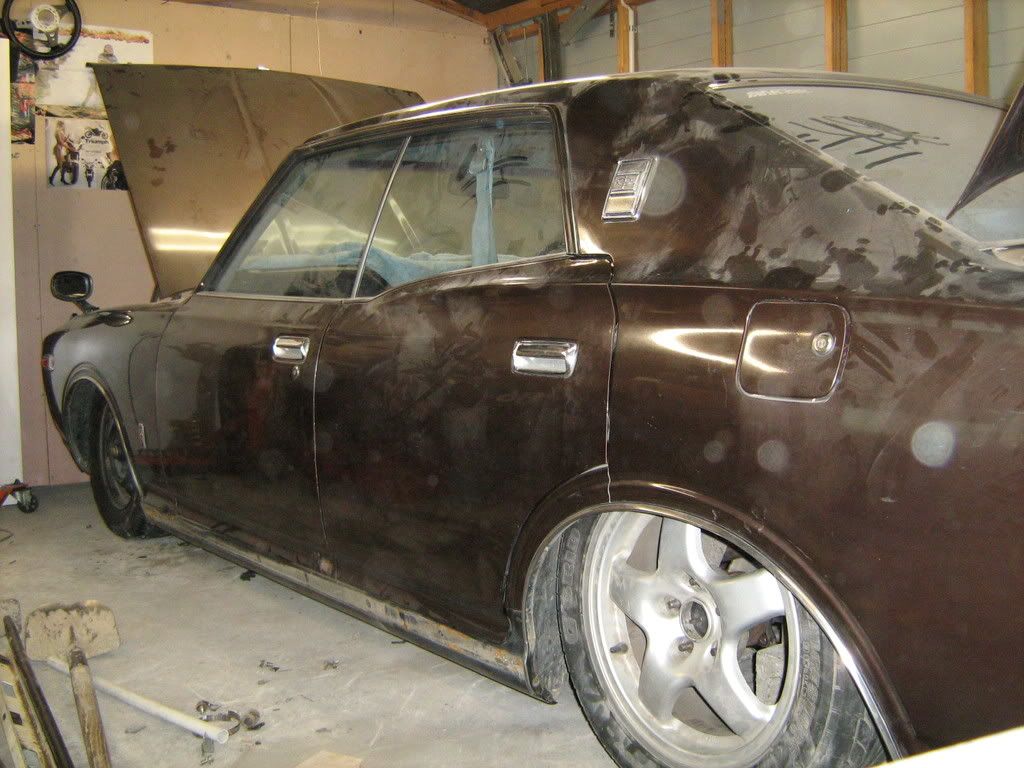 diff tunnel insert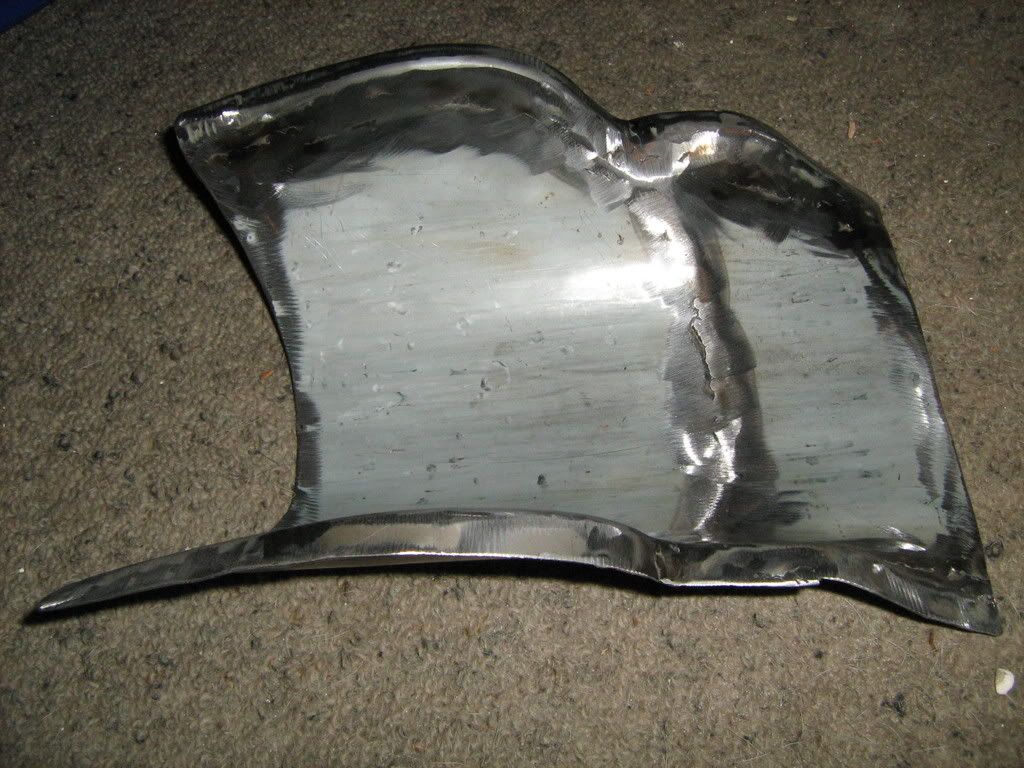 drive shaft tunnel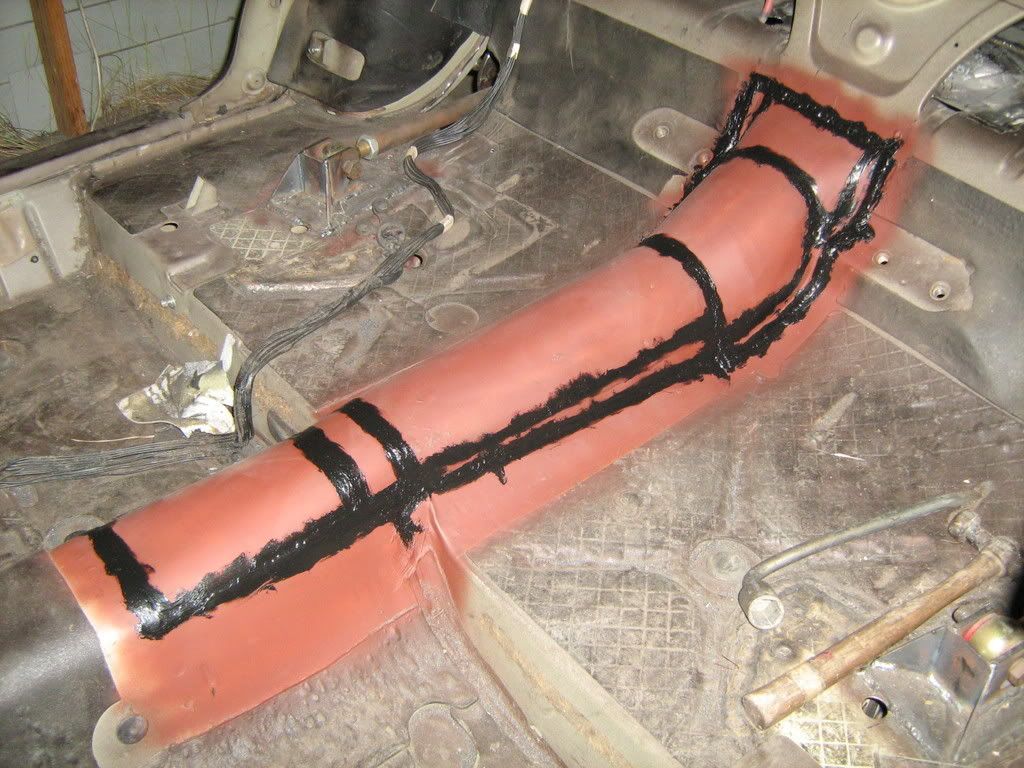 trans tunnel
trans tunnel insert
trans tunnel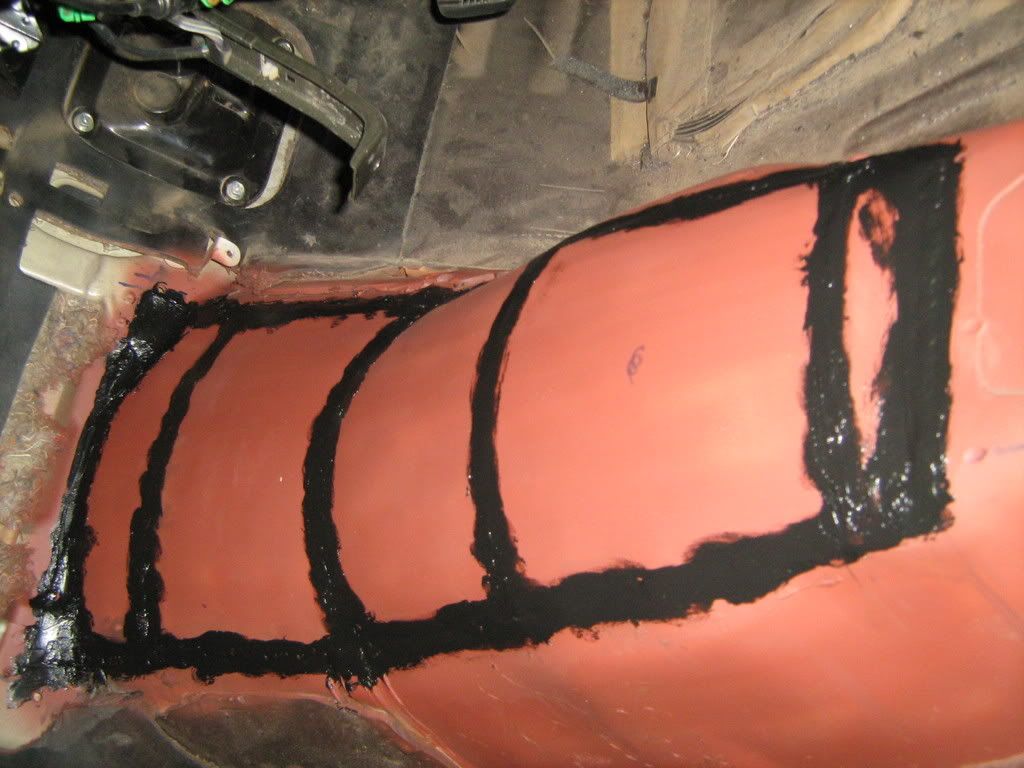 heater in
bag extended
engine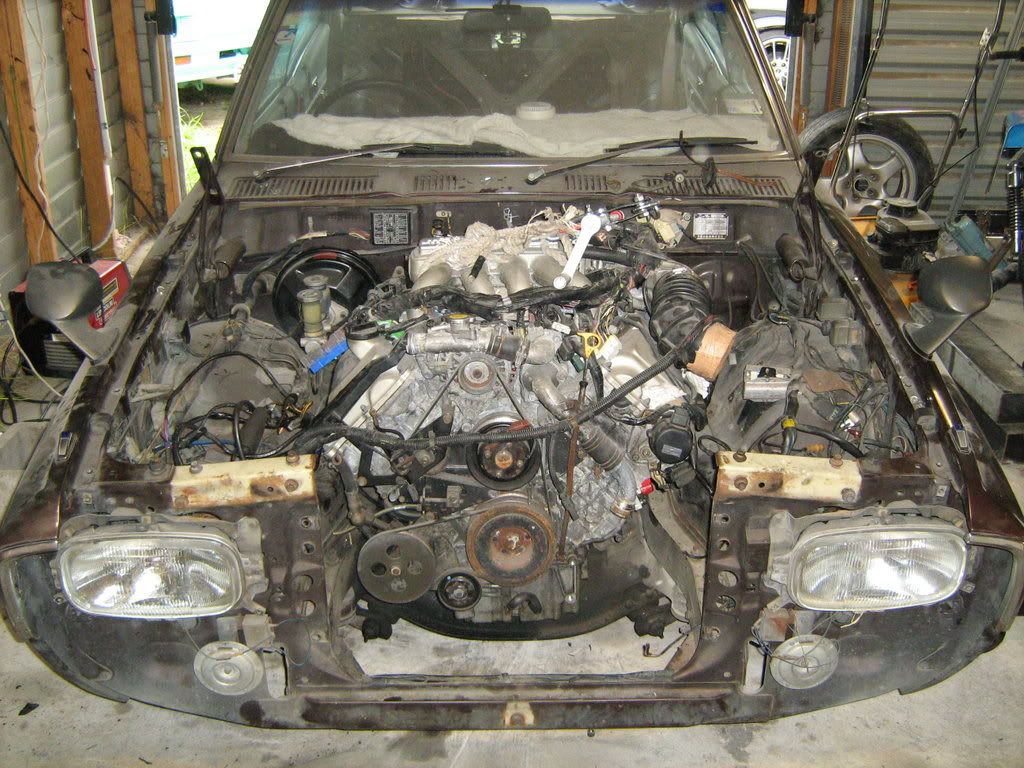 ive just got my heater mounted,im using a 260c heater because its based on the cedric one but it doesnt have the air con and its controlled by cables not vacum.i had to change the heater control pannel to suit the 260c heater but that was a straight swap except for the plug and mark swapped that over for me.at the moment im working on modifying the fuel tank and rear tubs,ill keep y'all posted